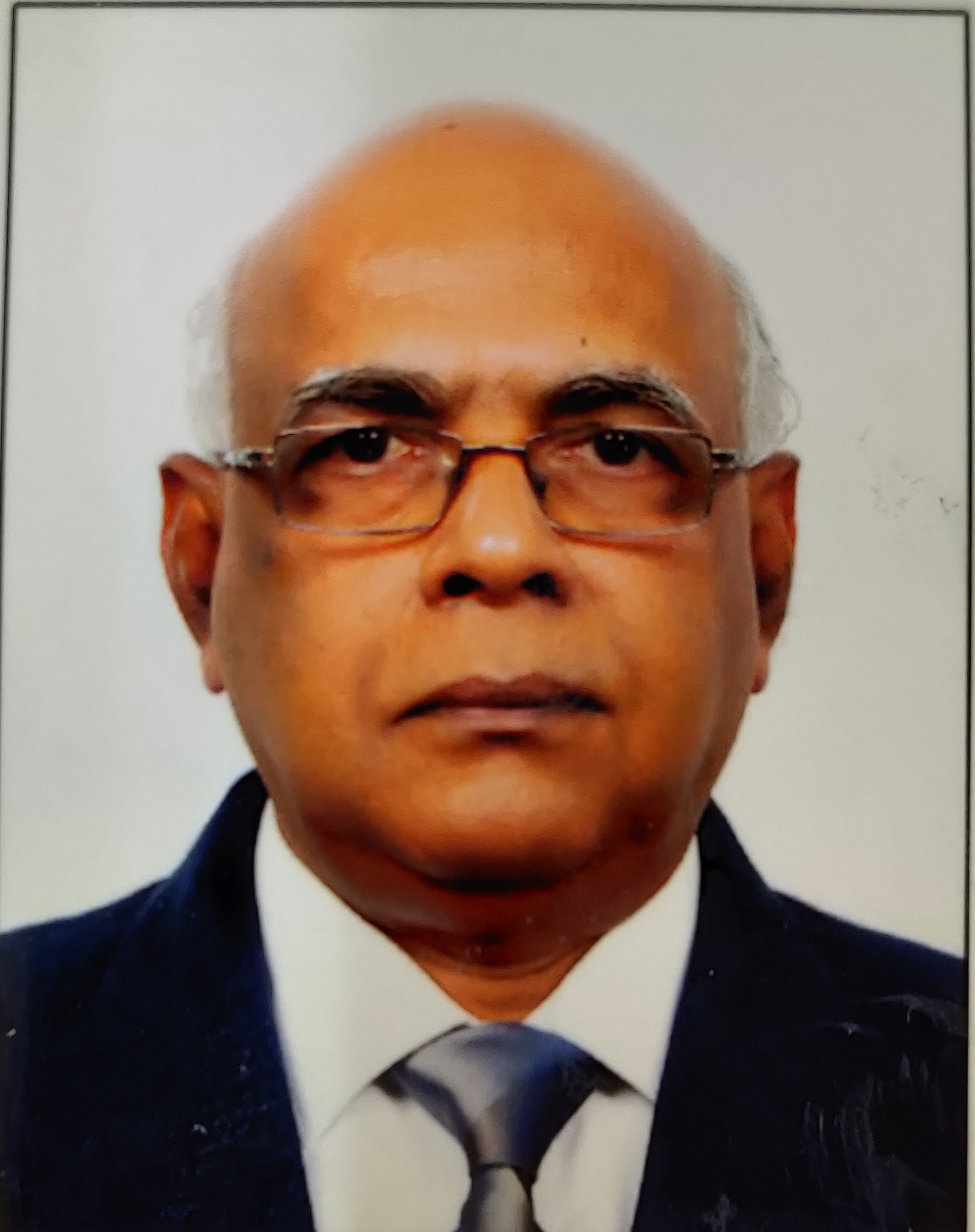 I am very happy to associate with Bharath Institute of Law [BIL] to lead the Institution as its Dean. It is important that we look at talent creation in Bharath from the perspective of global deployment and not merely National conventional employment. Bharath will set a new avenue of talent creation, teaching techniques applying modern methods with progressive syllabi, and students can enjoy freedom of learning with joy. Faculty at BIL is with tested quality, experience, adequately skilled and highly motivating ones with a touch of fraternal and parental career. The world has created tremendous opportunities for efficient and knowledgeable legal graduates in the fields of Inter-country conflict, Trade agreements, business negotiations, mergers and acquisitions, corporate social responsibility, arms and ammunition, diplomacy, terrorism and drugs trade, IPR, cyber crimes and forensics, etc. Hence we shall make a case for Finishing school concept in our overall scheme of things. We are confident of being ready for it and we want them to take the plunge. We care for every student and at BIL we don't teach in conventional way but make the student learn.
Bharath Institute of Law led by eminent multi-disciplinary scholars, is privileged to lead legal education with new and innovative system to produce legal scholars and lawyers who will prove to be different in leading India to a new touch of governance. It brings aspirants to enter legal profession with a promising exposure to global vision in universalizing rule of law and rule by principles. The youth will be mould to new needs in legal knowledge to meet challenges of global corporations and movement of population both inside and out of nation. Experienced and dynamic faculty guided by eminent professors who designed the pedagogy and pattern of learning will teach law here. Mentors and visionaries in the field of higher education, legal studies, and multitasking with clinical and practical application of law in virtual court room ambience will provide cross continental experience in preparing students of law for future. That apart, a gracious involvement of scholars drawn from the bench, bar and academia will provide a feeling of professionalism, learn floor values of a court room nobility and ethics as a value addition. Marching along the intendment of the Bar Council of India, the UGC and other authorities governing legal studies, the Institute will inculcate research and investigative focus in legal minds to enter any type of challenging avocations.
*Our benign aim is to revive the Nalanda through Bharath for the posterity.
Value Dimension at BIL "Rule of Law and Rule by Principles"
---