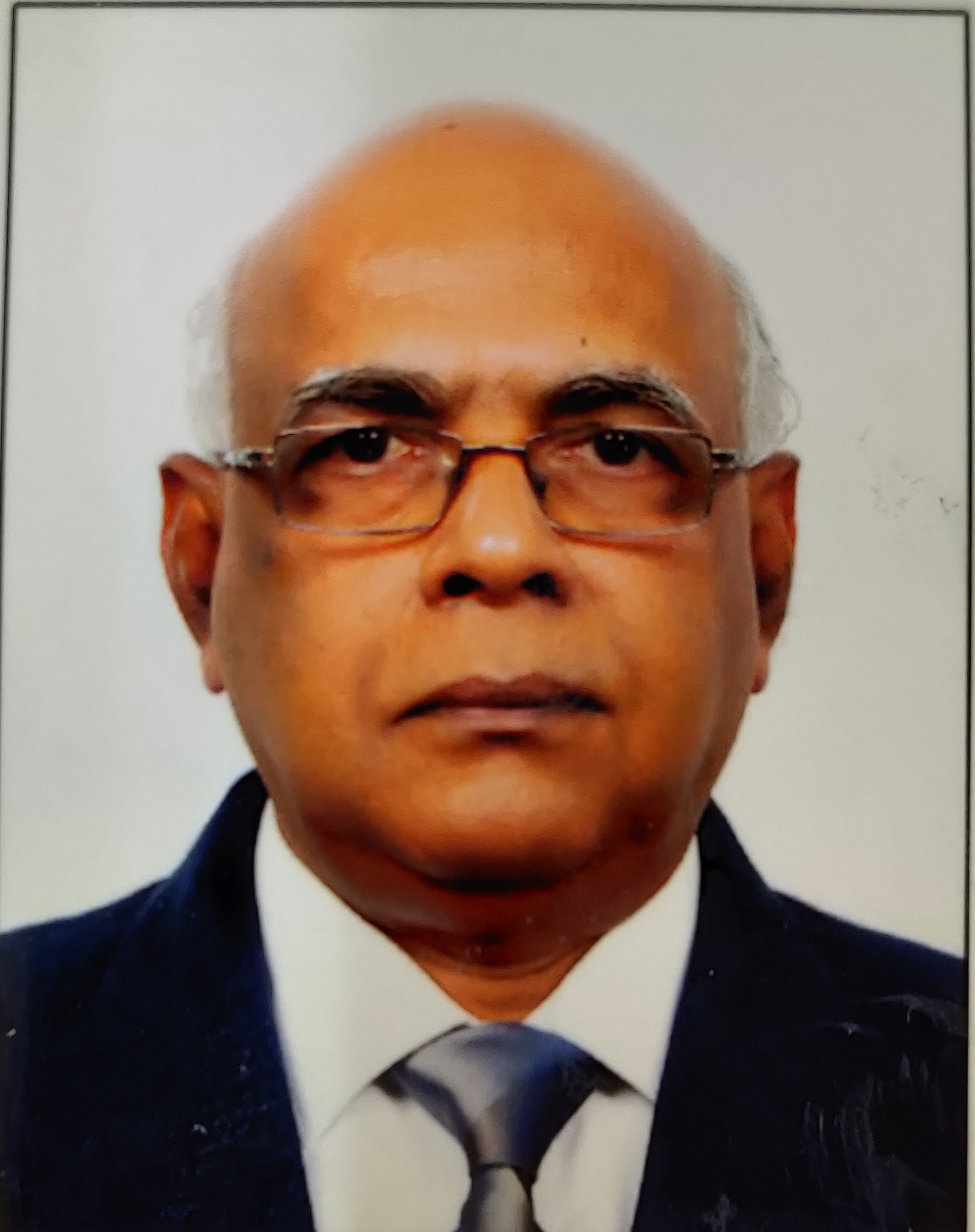 Prof(Dr).A.Raghunadha Reddy
Dean Law

Welcome to Bharath Institute of Law, where I am honoured to serve as Dean. Ours is a unique and engaged community, and I am pleased to introduce you to it. We are a community of bright and engaged students, talented faculty, dedicated administrators and staff, and accomplished alumni.
Since the founding in 2016, our Law School has earned a national reputation for educational excellence, academic rigor, and the highest standards of professionalism. We realize that the theory and practice of law are complementary rather than conflicting. We stress professional responsibility throughout the curriculum. We believe the practice of law stands for something beyond detached analysis and neutral professional skills. Many of our classes and co-curricular activities connect directly to seek justice. Our relevant and challenging curriculum prepares students to thrive in a variety of sectors and settings
The Law School is the cradle of various interdisciplinary legal fields and Interdisciplinary here at the Law School encompasses fields such as history, philosophy, political science, and sociology.
Our faculty consider teaching a privilege, and we especially prize the opportunity to teach law students. The pandemic or the subsequent lockdown never hindered the enthusiasm of our faculty community. They continued to deliver regular classes online, conducted numerous webinars and workshops online. Our faculty continue to gain national and international recognition for their work in numerous areas of law, even as they remain focused on teaching.
Our students have extraordinary credentials and life experiences. Diverse student groups also work together on common projects.In addition to being intelligent, congenial, hard-working, and entrepreneurial, our students are engaged with the community. When you come to study at the Law School, you will join a small and diverse student body that is deeply committed to studying the law, developing life-long friendships and professional relationships, and changing the world.
Since the inception of our institution we take our responsibility to educate and train future lawyers very seriously, our curriculum, research centers, and experiential learning opportunities are designed to prepare students for success in today's changing legal environment. The legal knowledge, critical thinking, writing, and problem-solving skills are necessary for professional success. A deliberately low student-to-faculty ratio enables meaningful engagement between faculty and students, giving students abundant opportunities to develop deep substantive expertise and long-lasting professional relationships.
The overall development of the learners is dealt through innovative pedagogical methods by well qualified and experienced faculty, along with expert guest lecture series and relevant skill building workshop.The programs offered at the School of Law and rigorous, comprehensive and practical that challenge the learner's intellectual acumen to develop a confident but critical outlook towards life.
Our Law School is not a place where everyone agrees with everyone else, nor a place where everyone talks to only like-minded peers or professors. Instead, the Law School is a place where conversations between people with different views often yield the most valuable insights and the closest friendships .Of course you will learn the substance of the law and how to think about it. In so doing, you will sharpen your analytical thinking, and that will prove invaluable wherever your career takes you.
The school has a compulsory internship program where learners are provided assistance to intern with the various reputed organizations, law firms, lawyer, high courts, MNC, etc. This is done with a view to give learners an exposure to the practical side of the legal profession.
A diversity of perspectives strengthens intellectual inquiry, and we welcome students and faculty of diverse backgrounds and experiences. Debate and deliberation also require open discussion. We deliver educational rigor while also providing the necessary academic support for students where they need it. This commitment to student success is also evident in our dedication to diversity, equity, and inclusion, which means more than maintaining our already-diverse student body—it also means ensuring that we are cultivating an environment in which all of our students, from all backgrounds, can thrive. Additionally, it means encouraging an atmosphere in which students learn to interact with a diverse clientele and come to understand their role as future lawyers in ensuring an equitable legal system.
I am impressed by our students every day—by their intellect and their commitment, and by how seriously they take both their participation in the life of the Law School and their opportunities for career and professional development.I hope that you will take advantage of the information offered on our website and other outlets to learn more about the Law School. Experience for yourself the best legal education in our Law School. We invite you to learn more about what makes our institute so special. Please contact us for more information or, even better, come visit us.I am confident that you will enjoy a vibrant life and wish you all the best for your journey of excellence during your tenure with us.
Thanks for taking the time to get to know us better.
---